In-Person Beginner's Certification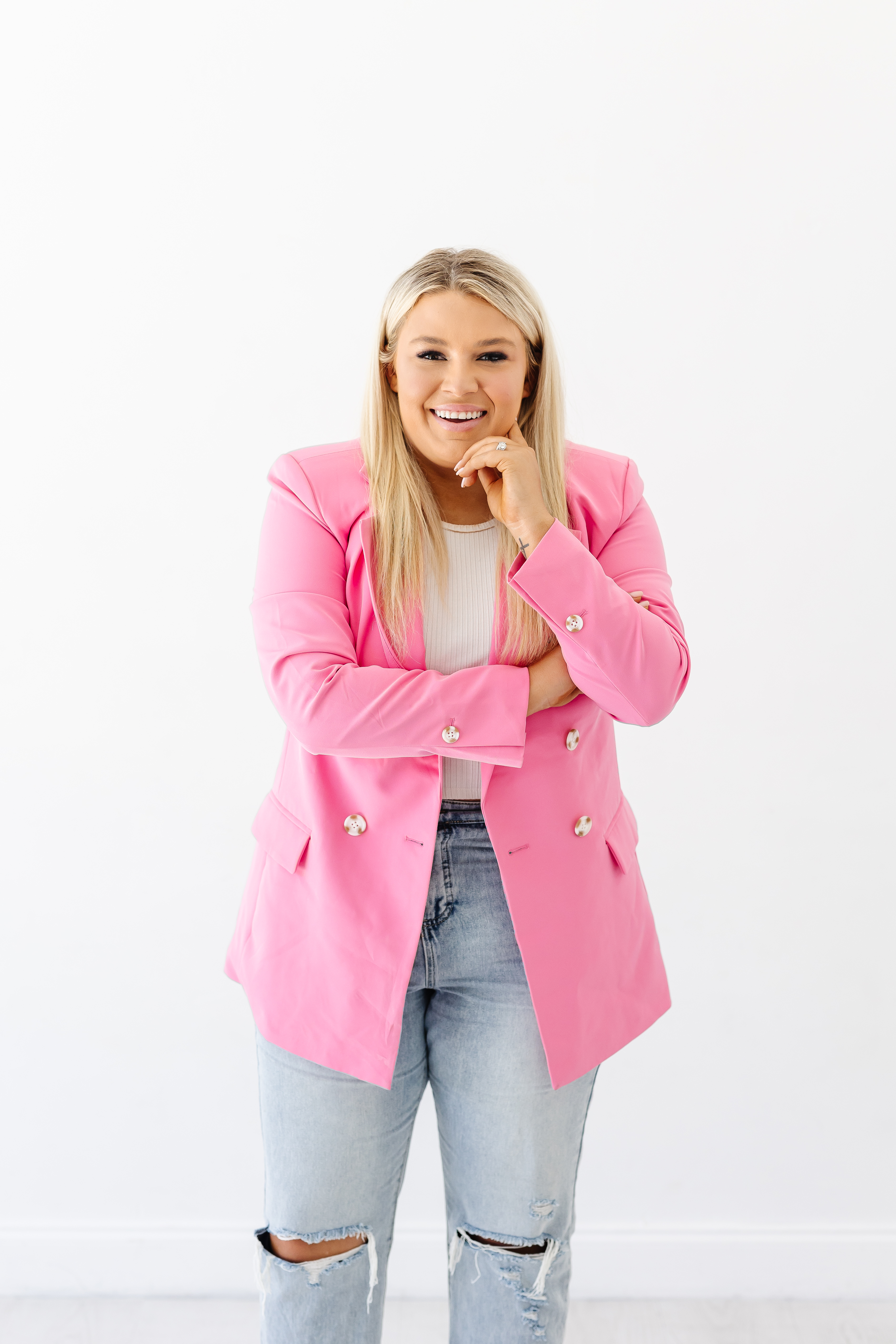 I'm Whitney, the owner and founder of Sunless Training Academy.
This course dives deep into a billion dollar industry with everything you need to know to start and operate your Sunless Business and of course, I will be there along with you every step of the way!
Work hands on directly with me at my Sunless Tanning Boutique in Fort Worth. I will provide everything you need, including unbiased solution reviews, equipment, and models for you to perfect your technique on.
I have worked with students all over the US to help get their sunless businesses up and running and have even helped women who have been in the industry for years refine their techniques and business models. 
I look forward to hopefully get the opportunity to work with YOU and get your career in a billion dollar industry prospering. 
Cannot wait to connect with you! 
XO, Whitney
This Course Includes:
History of Sunless Tanning
5-Star Application Technique
Client Skin Prep + Maintenance
Skin Typing
Solution Bases
Unbiased Solution Reviews
Business Start-Up
Income Potential
Complete Branding Package
Pricing Strategies
Client + Legal Forms
Official Certificate of Completion (via USPS)
1-on-1 Hands on Training with Whitney
FREE - 30 Day mentor coaching Whitney
Lifetime + Immediate Online Course Access
Beginner's Course Curriculum
Check your inbox to confirm your subscription